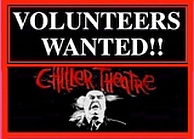 Costume, Model & Art Contests Winners!
A Tribute to
our good friends,
Zacherley,
Shawn
McLaughin & Johnny Ramone
Hilton Parsippany
Parsippany, N.J.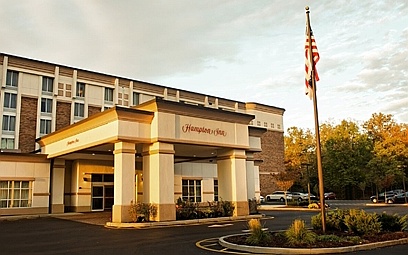 Overflow Hotel Rooms at Hampton Inn Available!
Act Quickly!

(Autograph price list for M. Nesmith!)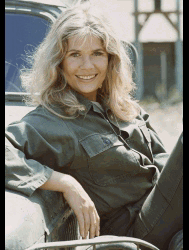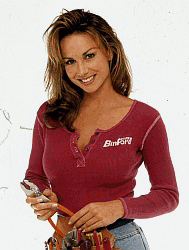 The Names are coming in
fast & furious!

(Make sure to REFRESH
the page for latest updates!)
What's New...(& recent updates)

- added to the GUEST LIST! - (9/23)

- The results of our Caption Contest are in! - (9/18)

- Claudia Lamb had to cancel. - (8/24)

- Hotel Rooms sold out! Thanks everyone! - (8/15)

- Before you E-mail us, check our Frequently Asked
Questions page!

- Vendors! IMPORTANT! Make sure you have your
NJ Tax Certificate! More info HERE!
Attention VENDORS!!
NJ STATE TAXES!!
All Chiller Theatre Vendors MUST
register with the State of New Jersey
Tax Department, & have their Tax Certificate
with Tax ID Number on display at the
Chiller Convention.
It's easy ... fill out a (Form NJ-REG).
CLICK HERE & see the "Seasonal, Occasional,
and Casual Sales" section.
Those not in compliance will face a stiff fine &
other dire consequences, because the
New Jersey Tax Authority
agents will be at the Show in full force.
Thank you for your cooperation!!

Friday - 6 p.m. - 11 p.m.
Saturday - 10 a.m. - 7 p.m.
Sunday - 11 a.m. - 4 p.m.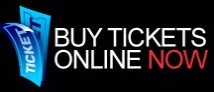 Chiller Theatre's
HALLOWEEN
COSTUME CONTEST
Saturday night - 7:30 PM
Sponsored by HORROR BIZ MAGAZINE
Hosted by Dave Baumuller & Ted Bohus
Five Categories:
1) Best Costume
2) Best Makeup
3) Most Creative
4) Scariest
5) Best Children
(ages 5-15)
One winner in each category will receive an award suitable for framing and prize money.
Parents must be present with the winner of the children's category.