Costume, Model & Art Contests Winners!
A Tribute to
our good friend,
Johnny Ramone
Sheraton Parsippany
Parsippany, N.J.

ATTENTION!!
Advance Ticket holders and ticket buyers. Here is a
new map showing where the ticket lines will be forming
this weekend. As you're coming into the front of the hotel,
the ticket booth area is located to the far left corner,
at the end of the hotel. (click to enlarge)

Click here for Guest Room locations & Schedule of Events!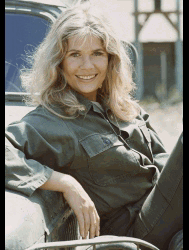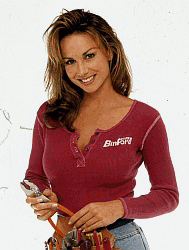 for the October Show
keeps growing!

(Click HERE for more!)
(Make sure to REFRESH the page!)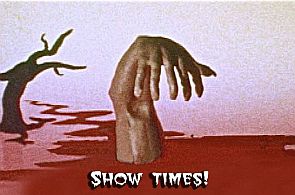 Friday PRE-SHOW 5p.m
Friday General Admission 6 p.m. - 11 p.m.

Saturday PRE-SHOW 9:00 a.m.
Saturday General Admission 10:00 a.m. - 7:00 p.m.

Sunday PRE-SHOW 10:00 a.m.
Sunday General Admission 11:00 a.m. - 4:00 p.m.

We are NOW offering Pre-show Tickets
on Sunday!!

We are no longer sending flyers through the U.S. Mail
Everything is now being done through the Mail-list!
PLEASE REGISTER FOR YOUR E-MAIL UPDATES!
Mezzanine Level Room #174
What's New...(& recent updates)
- More names added to the GUEST LIST! - (10/21)
- The results of our Caption Contest are in! - (10/20)
- Cheryl Tiegs & Michael Gross had to cancel. - (10/13)
- Lee Majors had to cancel due to a filming commitment. - (9/22)
- Hotel Rooms are Sold Out! - (8/18)
- Before you E-mail us, check our Frequently Asked Questions page!
- Vendors! IMPORTANT! Make sure you have your NJ Tax Certificate! More info HERE!

(Click for info & rules)
Enter the MODEL & ART Contest! Held on Saturday and proudly sponsored by ALTERNATIVE IMAGES!
Attention VENDORS!!
NJ STATE TAXES!!
All Chiller Theatre Vendors MUST
register with the State of New Jersey
Tax Department, & have their Tax Certificate
with Tax ID Number on display at the
Chiller Convention.
It's easy. CLICK HERE & FOLLOW DIRECTIONS.
Those not in compliance will face a stiff fine &
other dire consequences, because the
New Jersey Tax Authority
agents will be at the Show in full force.
Thank you for your cooperation!!

Friday - 6 p.m. - 11 p.m.
Saturday - 10 a.m. - 7 p.m.
Sunday - 11 a.m. - 4 p.m.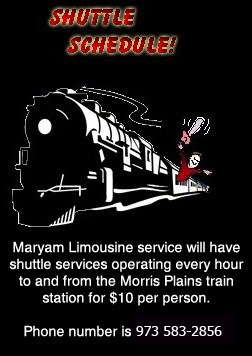 Hotel parking:

Besides our regular parking at the Sheraton we have parking available across the street at #5 Wood Hollow Drive!

When approaching the light at the entrance/exit to our parking lot, Wood Hollow Road is directly across from our parking lot.

If guests are approaching from Route 46/80 area they would make a right onto Wood Hollow.

On Saturday,, both #4 and #5 Wood Hollow Drive will be available for over flow parking!

Chiller Theatre's
HALLOWEEN
COSTUME CONTEST
Saturday night - 7:30 PM
Sponsored by HORROR BIZ MAGAZINE
Hosted by Dave Baumuller & Ted Bohus
Five Categories:
1) Best Costume
2) Best Makeup
3) Most Creative
4) Scariest
5) Best Children
(ages 5-15)
One winner in each category will receive an award suitable for framing and prize money.
Parents must be present with the winner
of the children's category.


Chiller Theatre's
AUCTION!
Will be held
SATURDAY 4:30!

Hosted by Ted A. Bohus
Our old mailing list was fickle over the last few years, so we decided to start another one, hopefully more reliable.

We're starting from scratch, so everyone who was on the old one will have to re-join.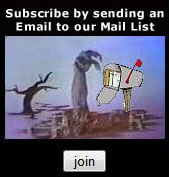 Click the Join button & an email will be made to join. Once you send it, you should get a confirmation email back.
Reply to that and you should get confirmation that you have been added. (crossed fingers)
Showing:
JACK THOMAS SMITH
presents
INFLICTION


Friday Night - 10:00 pm
Saturday Night 10:00 pm
CHESTER ROOM
MEZZANINE LEVEL
Come meet the writer
and director of the film!
Warning!!
No one under 18 years will
be admitted at the screening!


Showing:


Friday Night - Midnight
CHESTER ROOM
MEZZANINE LEVEL