---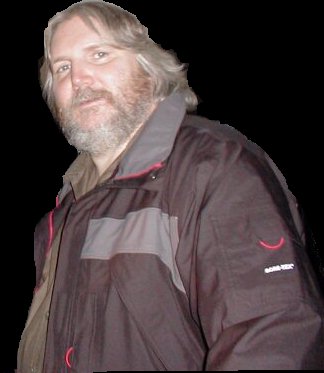 Little known CHILLER facts...
The original Chiller Theatre convention was first held in a old movie theater in Rutherford, N.J.

It was a 2 day show.

It was originally called Horror-thon '90.
The 2nd show was Son of Horror-thon.
The 3rd show was called Horror-thon '91.

The first five guests ever to appear at the convention were:
Zacherle, the Cool Ghoul,
Jonathan Harris (Dr. Smith from Lost In Space)
Dyanne Thorne ( star of the Ilsa, She-Wolf film series)
Bob Martin ( Original editor of Fangoria magazine )
Ox Baker ( Escape From New York / Pro Wrestler )

Ox Baker's voice was so loud and booming that he made announcements that could be heard throughout the theatre without a microphone.

Staffers worried that the October 2001 expo attendance would suffer greatly after 9/11, when in fact the attendance record broke all previous shows! If that didn't show America's resolve...

Over 150 Policemen, Firemen and Ambulance personnel were freely admitted to the October 2001 show as a sign of eternal gratitude!
Home

Congratulations! You found one of many easter eggs scattered
throughout the site! Pssstt... don't tell anyone! Our little secret!