Had a blast! Great seeing everyone!

We had 72 kits entered, beating our 67 kits total last year.
Sincere thanks to everyone who entered.

We only had 1 youth this year (again!!) We need more kids!!!
---
The 'Hole in the Wall' Gang running the contest, were:
Buc Wheat, Scotty Mills, Bernie Clark & Dave Wuethrich!
---
Sponsors: Alternative Images & Diceman Creations
---
The Judges this year were: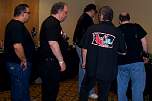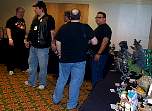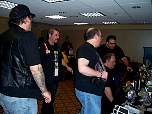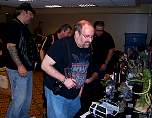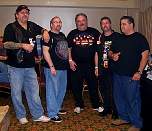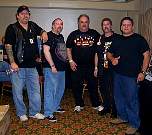 Terry Webb, Diceman, David Skelley, Saul Alverez & Mark VanTine

Art Contest Judge: Ric Frane